Discover comprehensive care for A1c levels, metabolic syndrome, and cardiovascular disease in Salem, OR.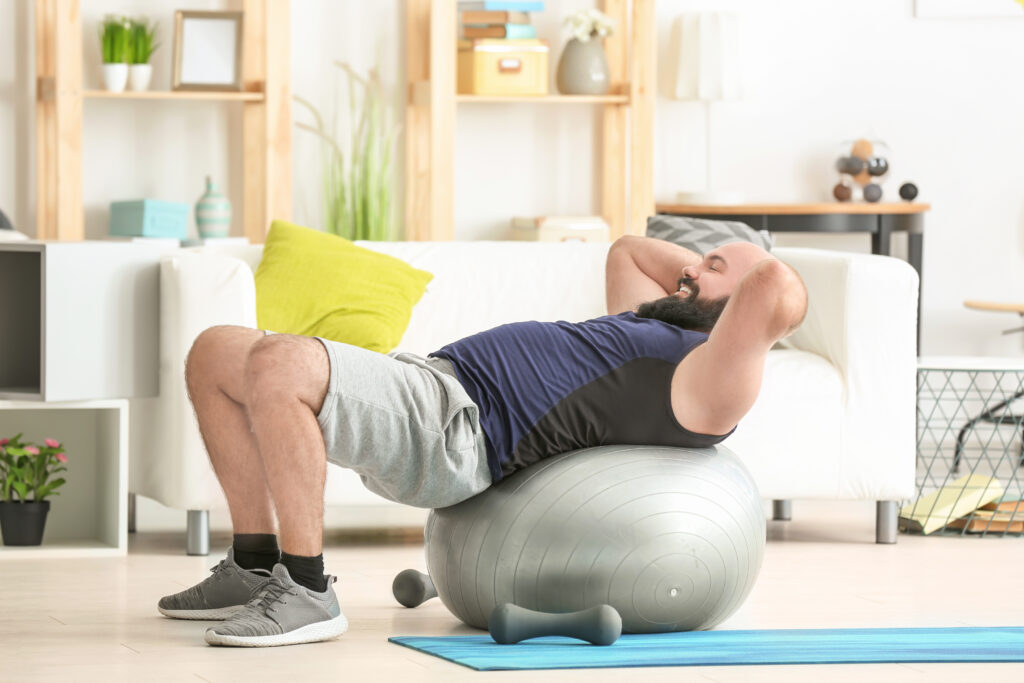 Men with low testosterone have an increased risk for diabetes mellitus (DM). This has been shown in many studies. This is in part due to decreased insulin sensitivity. What does the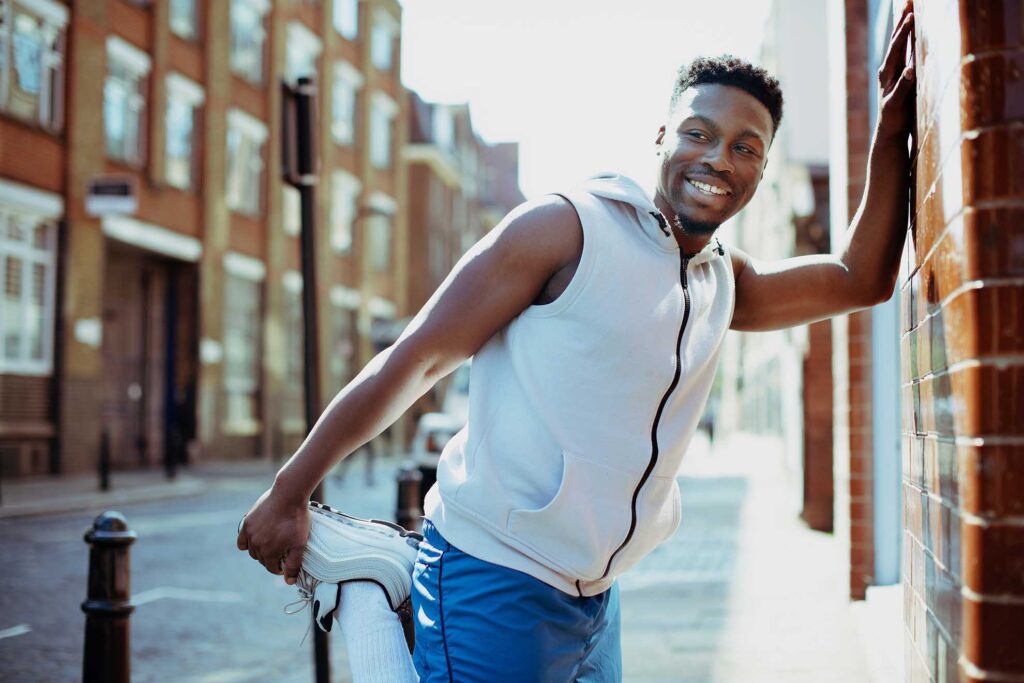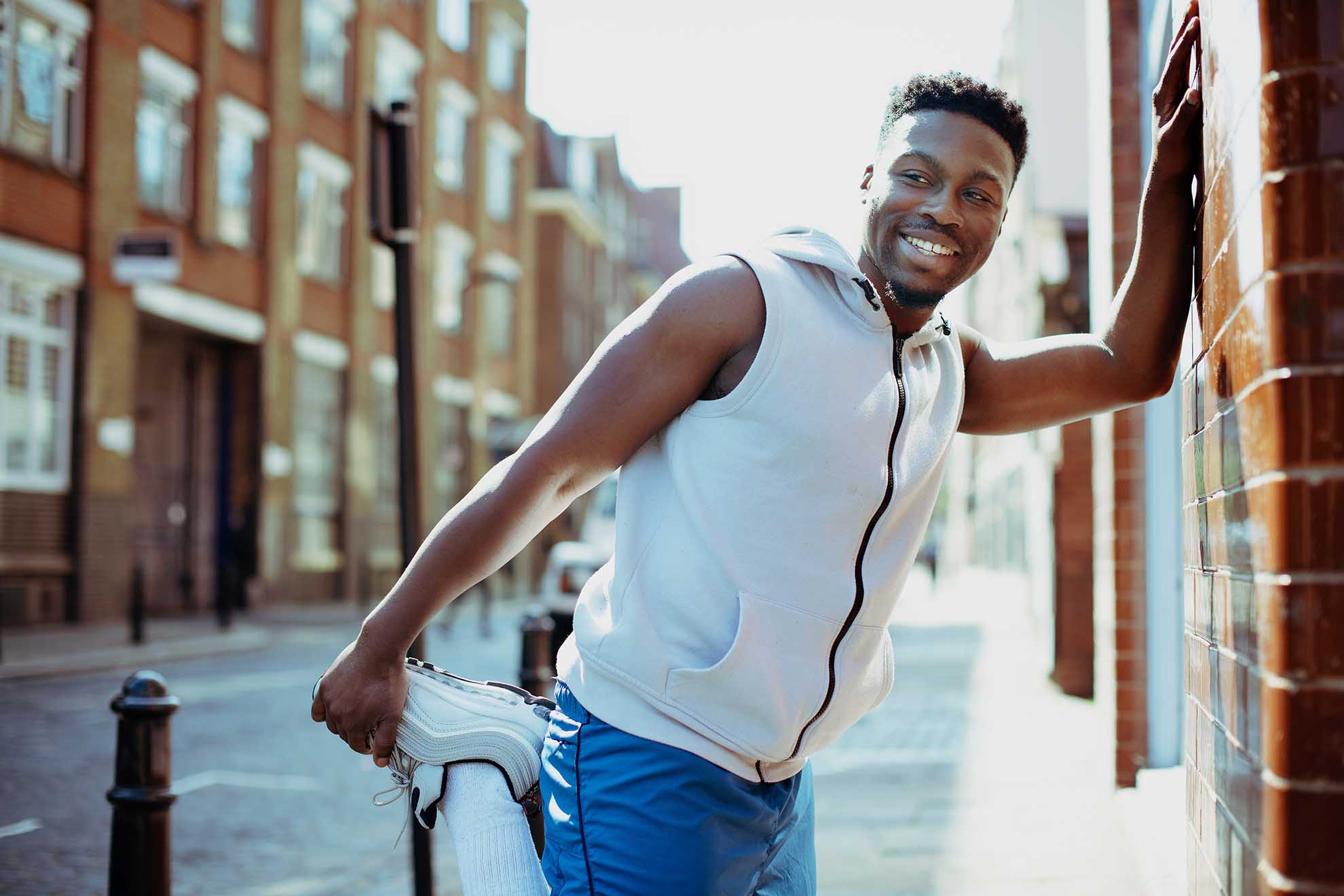 This is an age-old question that is very frequently postulated when one brings up the notion of initiating testosterone replacement therapy, or TRT for short. Where did this come from?