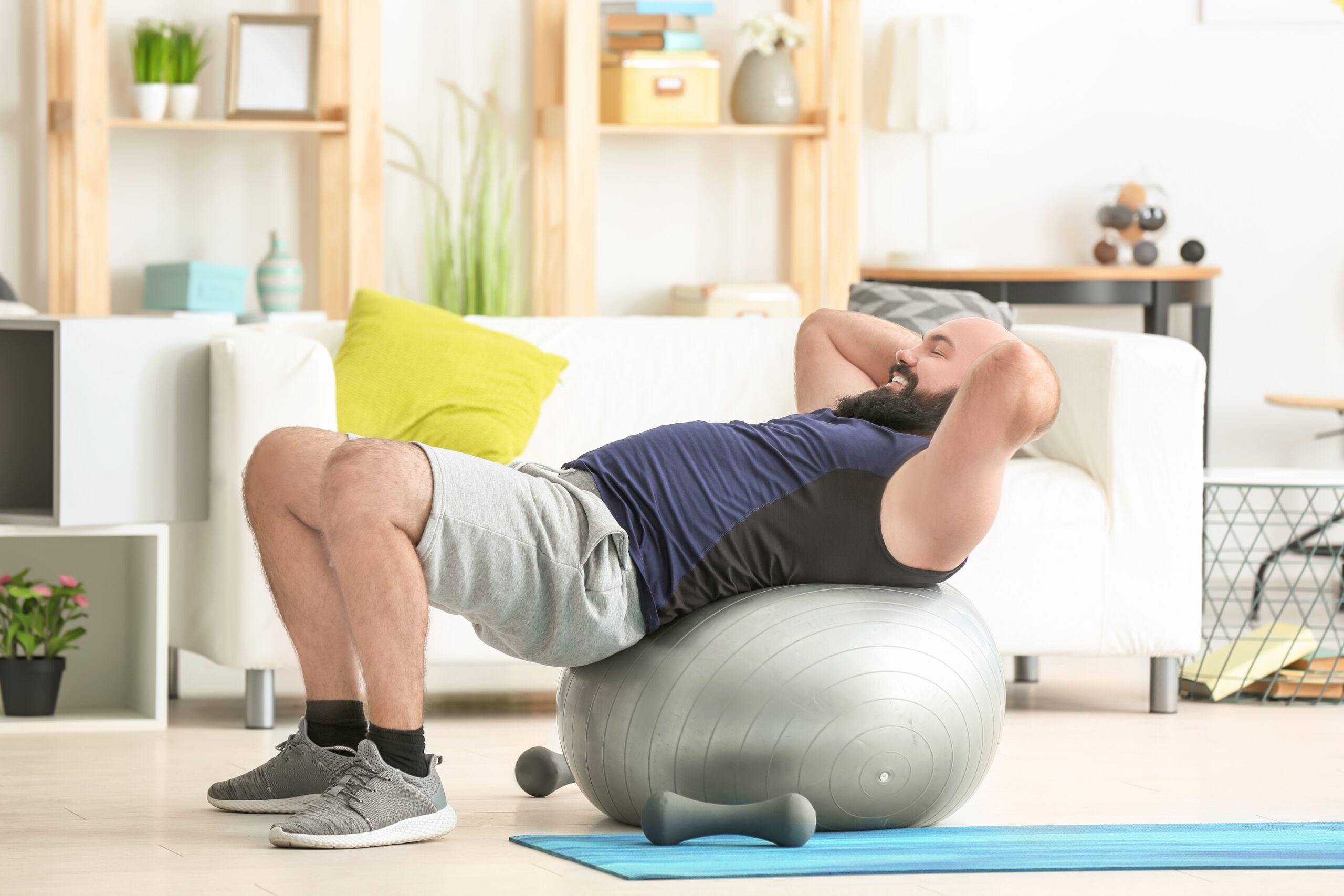 Men with low testosterone have an increased risk for diabetes mellitus (DM). This has been shown in many studies. This is in part due to decreased insulin sensitivity. What does the relationship between TRT and type II diabetes mellitus mean exactly? 
Insulin sensitivity essentially means how well, or sensitive, your body reacts to insulin.  Insulin is what decreases our glucose (blood sugar). If we are not very sensitive to insulin, we have a higher level of glucose. This leads to DM and its plethora of problems.  
Additionally, men who have low testosterone levels often have an increase in their adipose tissue, i.e. fat. This is another risk factor for DM. This is hugely important: if we can utilize TRT along with diet and exercise to decrease glucose, then men can potentially free themselves from DM and all of its accompanying untoward effects. This leads to a decrease in morbidity and mortality. 
Additionally, one study showed that using diet and exercise alone decreased hemoglobin A1c levels by 0.5% after one year. Adding TRT to diet and exercise decreased A1c by 1.2%! [1]. For some context, hemoglobin A1c takes an average of the last 90 days or so of your blood glucose. This is how we diagnose and follow DM.  
"Higher endogenous serum testosterone levels in men have consistently been associated with a reduced risk of metabolic syndrome and diabetes", according to Gagliano-Juca and Basaria. [2]. 25-40% of men with diabetes also have hypogonadism (low testosterone) [3]. 
Unfortunately, many men have never had their testosterone levels checked and we could be missing out on an opportunity to help these men improve their overall quality of life, morbidity, and mortality. It is this author's hope that checking testosterone levels along with an A1c will be the way of the future and more men will have the option to initiate testosterone therapy. 
The patient can make the best choice for themselves because everyone is different and every decision should be patient-specific. I focus on you and a tailored plan for your specific situation at your first consultation, so let's get in touch.
Hwang, Kathleen, and Martin Miner. "Controversies in testosterone replacement therapy: testosterone and cardiovascular disease." Asian Journal of Andrology, vol. 17, no. 2, Mar.-Apr. 2015, p. 187. Gale Academic OneFile, link.gale.com/apps/doc/A416667509/AONE?u=eugenepl&sid=bookmark-AONE&xid=2935b85a. Accessed 21 Apr. 2023.

Gagliano-Jucá, Thiago, and Shehzad Basaria. "Testosterone replacement therapy and cardiovascular risk." Nature Reviews Cardiology, vol. 16, no. 9, Sept. 2019, p. 555. Gale Academic OneFile, link.gale.com/apps/doc/A596423228/AONE?u=eugenepl&sid=bookmark-AONE&xid=b94409f4. Accessed 21 Apr. 2023.

Dandona P, Dhindsa S. Update: Hypogonadotropic hypogonadism in type 2 diabetes and obesity. J Clin Endocrinol Metab. 2011 Sep;96(9):2643-51. doi: 10.1210/jc.2010-2724. PMID: 21896895; PMCID: PMC3167667.